Sherry Black Foundation
Our mission is to create safer communities by using our resources to remove barriers in the criminal justice system in order to advance investigations.
The National Averages
Are Staggering
of violent crimes are being solved
of sexual assaults are solved
3-day training on Crime Assessment
Interactive approach that can be applied to all violent crimes, both current and cold cases
Ability to customize agenda to local needs and interests
Inclusive of all criminal justice partners
Dedicated time for unsolved case consultation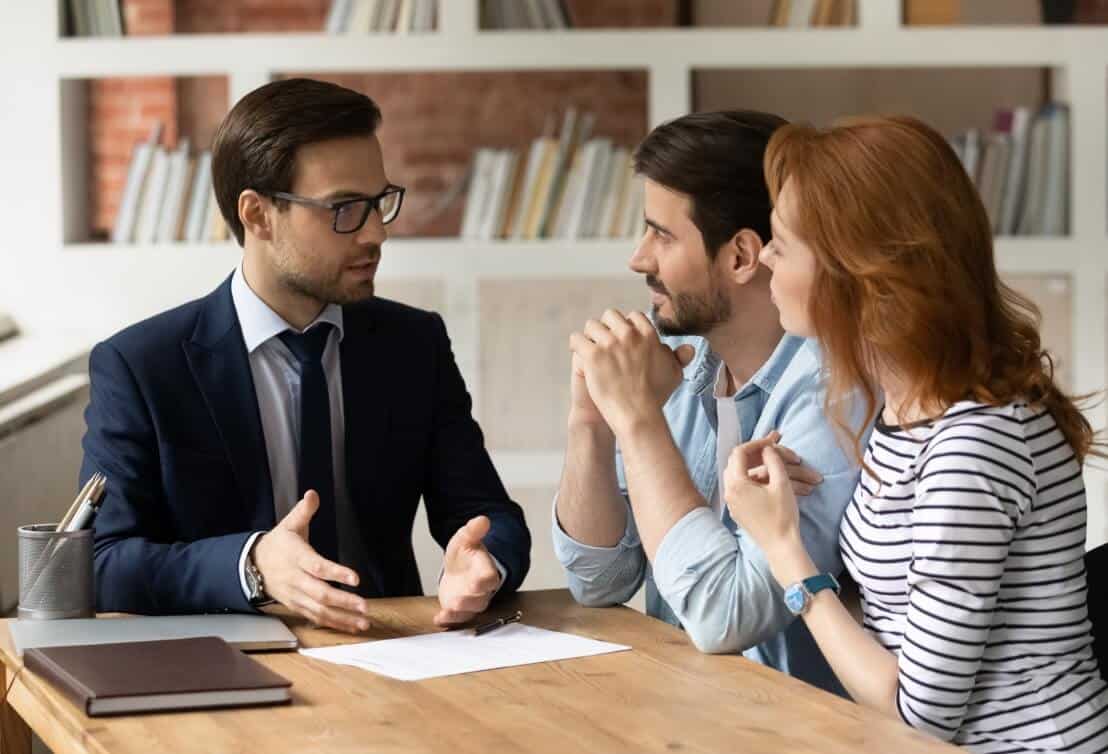 Families or agencies may submit cases for consultation.
Cases are evaluated for solvability factors
Experts may provide on-site case review
Course Testimonial
"The Utah Department of Public Safety's collaboration with Sherry Black Foundation is a valuable resource that has brought a unique training opportunity to law enforcement professionals in Utah. Thank you to Heidi and Greg Miller for their partnership in providing high quality training for criminal justice professionals."
Commissioner Keith D. Squires, Utah Department of Public Safety